TGE designs and installs

industrial

evaporation

,


crystallization

and

drying processes
TGE is a process engineering company, based near Paris, specialized since 1994 in the industrial processes of evaporation, crystallization and drying.
TGE designs and makes turnkey facilities, both for new facilities and the revamping of old ones, responding to your specific needs.

15

EXPERTS

500

PROJECTS COMPLETED

200

INDUSTRIAL SITES

36

STAFF'S AVERAGE AGE

24

YEAR OF EXPERTISE
15 experts, engineers, technicians, designers make up an agile team serving our customers all over the world.
From design to startup, they are present at every stage of your project, ensuring effective follow-up.
For each project, a team of specialists is formed, led by a single project manager who is your contact on a daily basis.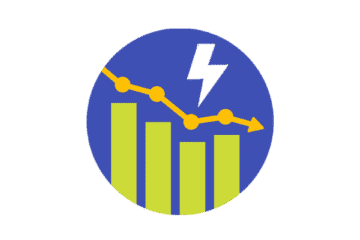 TGE & Its projects
We design our own delivery baskets to achieve not only an optimal supply of …
11 Aug 2022
Our team is growing!
We have strengthened our team to continue to provide you a quality service! We are …
11 Aug 2022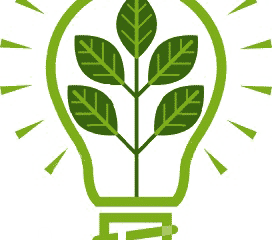 TGE & Its projects
Recently, we designed and installed an energy recovery loop on a drying tower. This installation …
11 Aug 2022